Dow Powerhouse Solar Shingles
Solar energy can be used to heat your home instead of using gas or electric heat and it is a sustainable form of energy that can save you money in the long run. As a leading energy-efficient company, we are proud to add solar shingles to our list of products and services!
Our solar shingles are a wonderful way to cultivate green energy—they are very efficient and easy to install. Solar shingles can shield your roof from receiving too much direct sunlight. Our shingles "protect like a roof and work like a power plant." They protect from the elements
(including sun exposure, extreme temperatures, wind, hail and more) while generating electricity to power your life.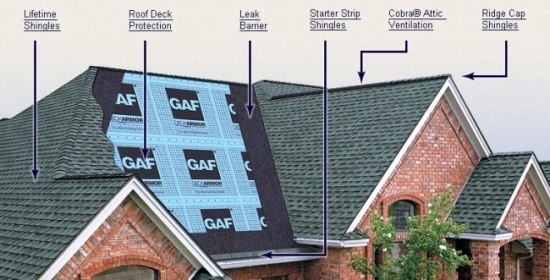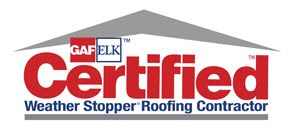 Why have our Dow Powerhouse solar shingles installed? Benefits of this product include:
Energy Savings
Increased Resale Value
Long-Lasting Quality
If you would like more information about our solar shingles, call us today at (800) 990-1235!
Click on Image to Enlarge!